This week I am going to introduce you guys to Lost Type Co-op (http://losttype.com/) a super sweet place to find cool decorative fonts. Don't tell Sung Choi about this place, or he will kill me for using non-traditional fonts. Probably the coolest thing about lost type is you can pay what you want for their fonts. Being the horrible person I am I have yet to actually pay for their fonts, but I swear if I ever use them in a capacity outside of school I will pay. All payment goes to the designers directly, and people from all around the world have contributed to the collection. Each font carries with it a unique style and an accompanying theme of how the designer envisioned the font when they created it. Let me walk you through a couple of my favorite examples: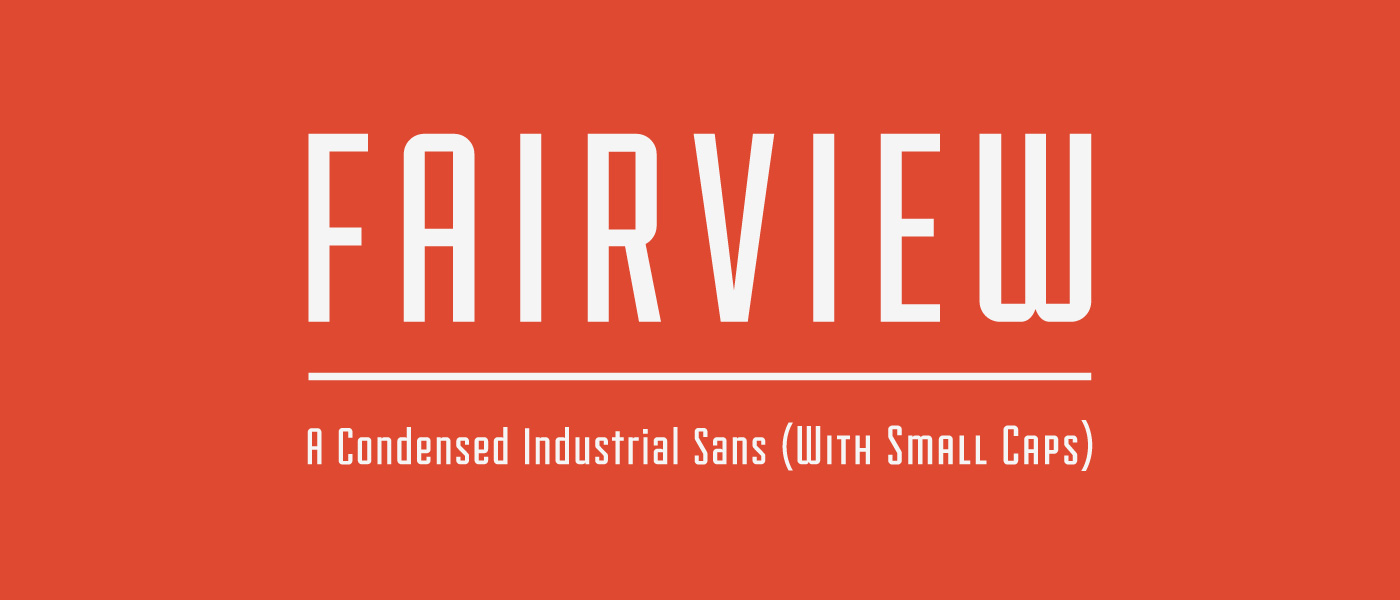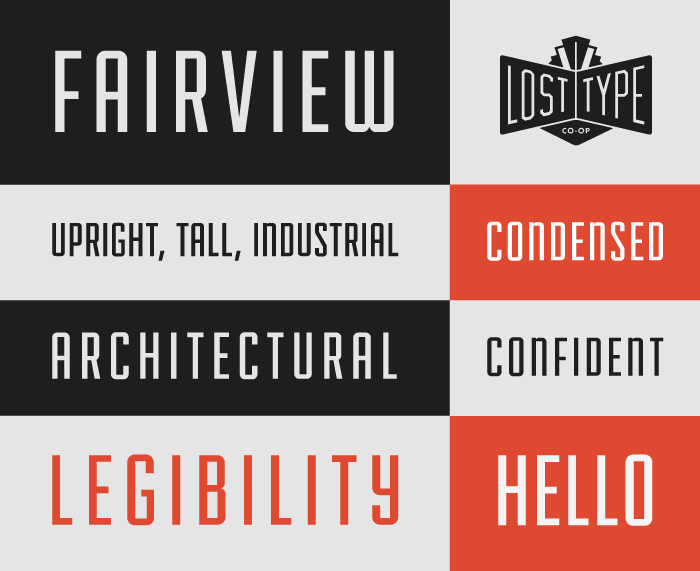 this is Fairview. I used it for my Siberian Husky inforgraphic project because it reminded me of Communist Russian propaganda font styles. It's a bummer that no lower case exists, but the small caps gives it a little more versatility.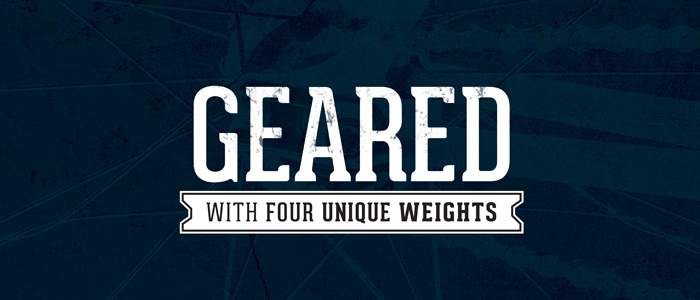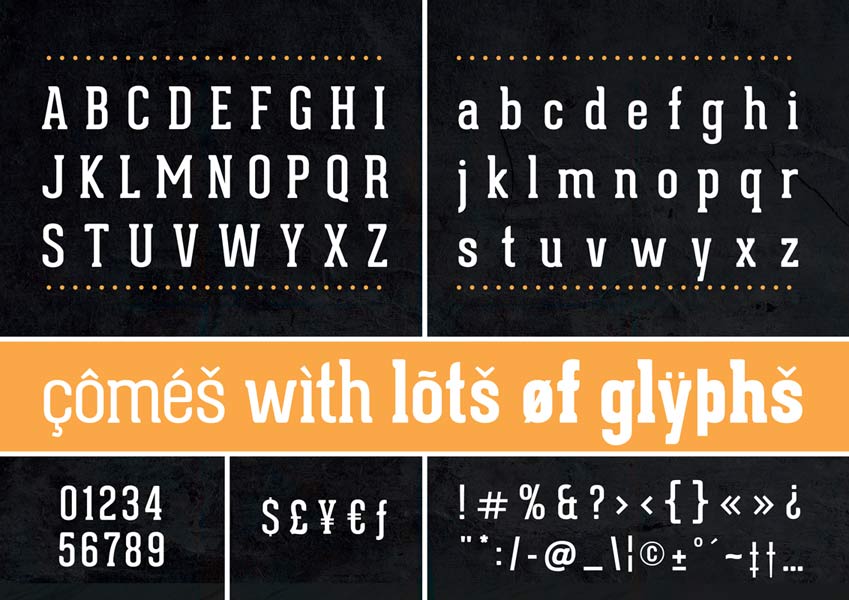 Geared is a condensed slab serif that I has been used in the past as the font of the NAU quidditch team. As a slab serif it is similar to classic athletic fonts, but its curved serrifs bring an element of playfulness as well. It is also super versatile because it comes in 4 weights, upper, lower, symbols, and numbers.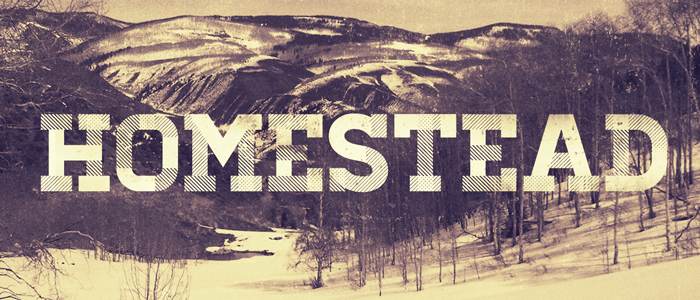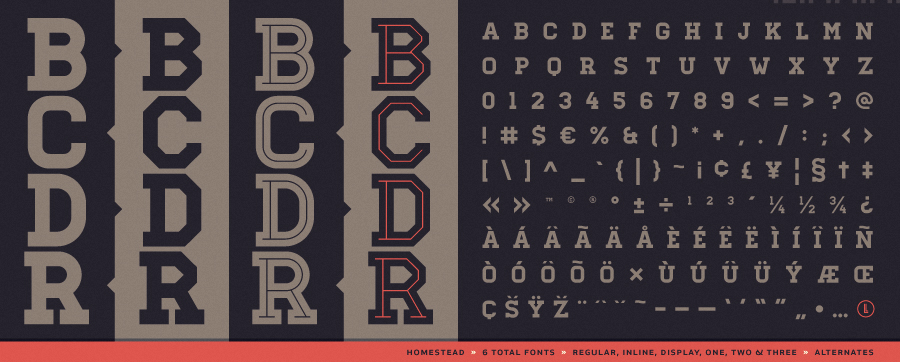 Like Geared, homestead is a bold slab great for headers. It is incredibly varied because of the different styles such as rounded, inline, and my favorite the plaid one seen up top. It works awesome for Flagstaff/ lumberjack theme designs.
In addition to the great fonts, Lost Type also has a blog (http://losttype.com/blog/) where they post a lot of great stuff from their designers as well as real life examples of type that have inspired them.