The website that I have chosen to share is called
http://conceptartworld.com/
. This website contains small portfolios for multiple illustrators who do concept art either for fun or for clients. My purpose for choosing this site is that I have recently been looking at a lot of digital illustrations and concept art pieces.
There are a lot of professions that utilize concept art in their processes. Whether it is animation or video games, the concept art is the bare bones of the character/environment design.
By: Tyson Murphy
Some concept art is a lot more detailed that others depending on the purpose for its use such as video game concept art displaying more detail than a cartoon animation.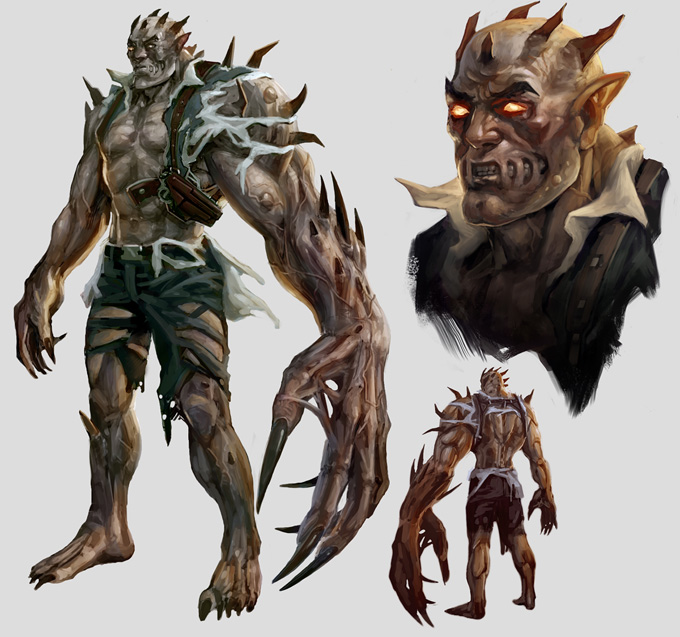 This character design was designed/drawn by
Mikaël Léger displays a lot of attention to detail in terms of the character features.
This character design by
Bobby Pontillas shows a much a simplified illustration that he uses in his short animations.
Just for fun, I came across a video that shows the various departments and professions in design a character for the online game SMITE. This video just shows multiple jobs that a graphic designer/illustrator may be able to get in the gaming industry.
http://www.youtube.com/watch?v=LaxqNMjVyVE
(There is a lot of randomness in this video, so I apologize for that.)